27/04/2023
Posted by:

admin

Category:

Uncategorized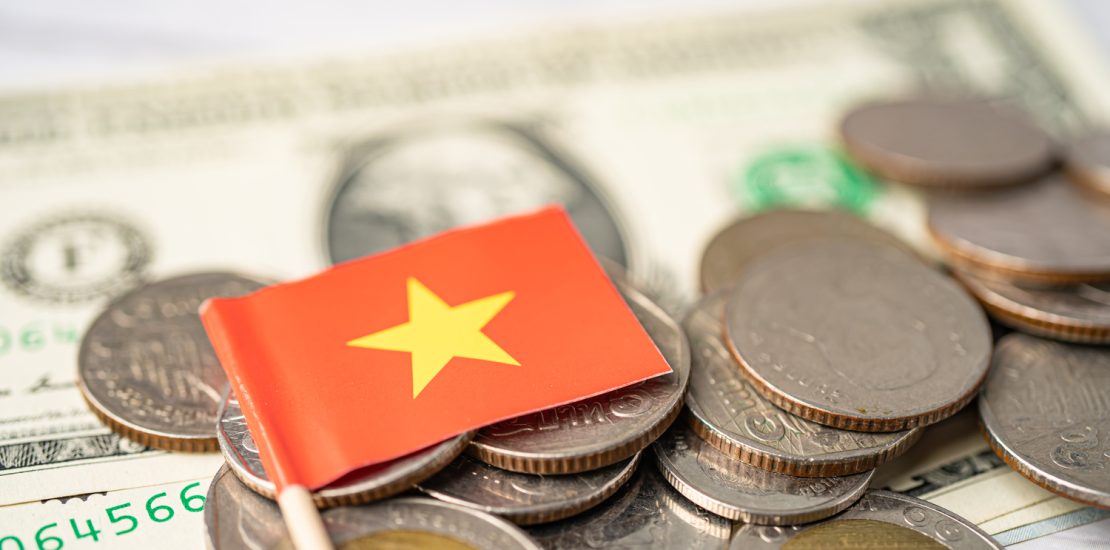 Viet Nam's GDP growth is forecast at 6.5 percent this year and 6.6 percent in 2024, according to a report jointly prepared by the Organization for Economic Cooperation and Development (OECD) and the Asian Development Bank.
The report titled "OECD Economic Report: Viet Nam 2023", released in Ha Noi on Wednesday.
Doctor Vincent Koen from the OECD Department of Economics said that Viet Nam has made significant economic progress and sustained high growth over the past decades. The economy has also demonstrated resilient capacity to shocks, including the COVID-19 pandemic. During the pandemic, the country's economic growth outperformed other Southeast Asian economies.
However, due to the openness of the economy, Viet Nam is vulnerable to geopolitical uncertainties and the risks of supply chain disruptions.
In the short term, external situations are threatening the recovery of the economy. Supply chain disruptions expected to weigh on global trade, rising inflation around the world could impose more pressure on Viet Nam's exchange rate.
The OECD suggested Viet Nam double efforts to promote structural reforms to further strengthen the market.
In addition, in order to reduce dependence on fossil fuels, Viet Nam should stop new investments in coal and accelerate the implementation of a carbon market. Since these reforms would require additional financial resources, the tax base should be expanded to increase government revenue.
The report pointed out three suggestions as follows:
First, macro-economic policies should help strengthen the resilience of the economy.
Second, in the short term, targeted support to vulnerable households should be prioritized instead of further expansionary fiscal measures.
In the medium term, macroeconomic policy frameworks should be consolidated by improving fiscal sustainability through tax base expansion. It is necessary to strengthen the social protection system and reduce the size of the informal economy.
Viet Nam should to further improve the business environment and facilitate the digital transformation process to maintain high economic growth after the recovery.
Third, Viet Nam will need to maintain a high level of investment in renewable energy and pursue higher energy efficiency to achieve net zero emissions by 2050.
Earlier, the World Bank forecast Viet Nam's economy to grow by 6.3 percent in 2023.
The Vietnamese economy can expect moderate growth of 6.5 percent this year, followed by a slight improvement to 6.8 percent in 2024, according to a recent economic publication from the ADB.
Meanwhile, the International Monetary Fund predicted that Viet Nam''s economy would slow to 5.8 percent in 2023 and 6.9 percent in 2024./.
Government News