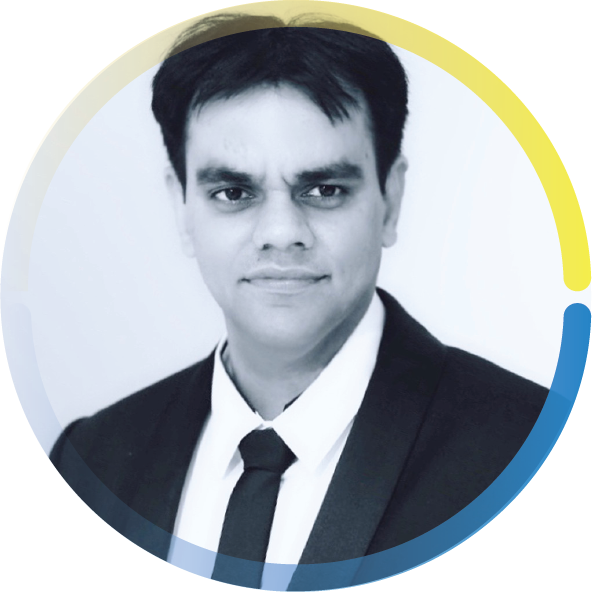 Work Experience
Ashish is currently working as Head of Finance and IT of Kirby South East Asia and managing finance and IT functions for APAC region. Before working with Kirby in Vietnam, he worked in UAE, Kuwait and India with people from different linguistic and cultural background.
He has 15 years of experience working in various finance and Tech verticals including FP&A, Corporate Finance, Business Finance, M&A, Treasury and Business Transformation. He is a Tech enthusiast who promotes adoption of technology to drive business results and to transform business through use of Automation, Analytics and Data Science.
He is a Chartered Accountant from India, a CPA from Australia and an Executive Alumni of Indian Institute of Management (IIM) – Calcutta.
In addition, he also holds a Professional Certificate in FinTech & Blockchain from The University of Hong Kong and a Post Graduate Certificate in Data Science and Machine Learning from Indian Institute of Technology (IIT) – Roorkee.