24/04/2023
Posted by:

admin

Category:

Uncategorized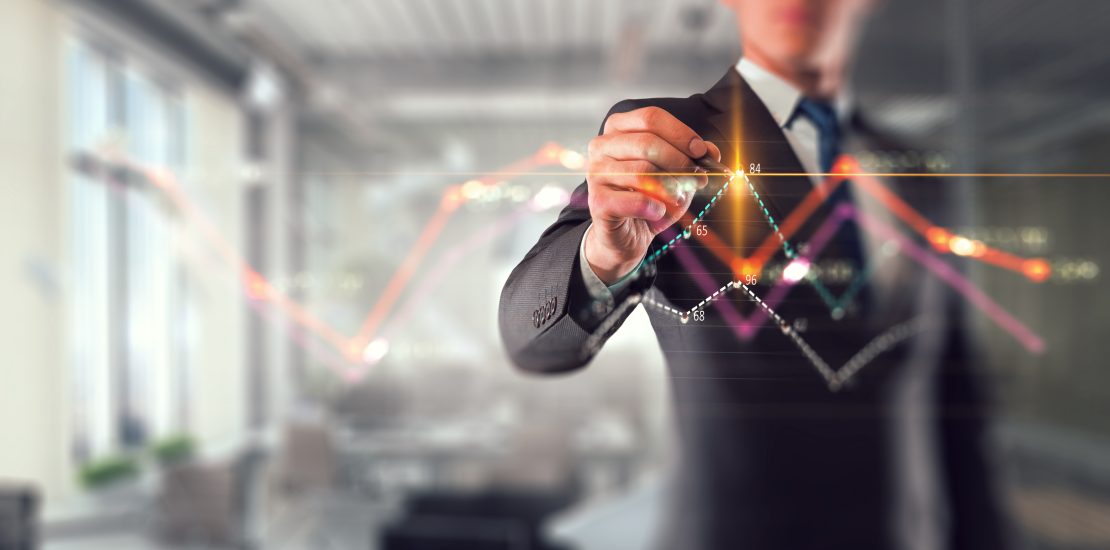 European business leaders remain cautious, but see signs of improvement in Vietnam's economy, according to the latest Business Climate Index (BCI) report released by the European Chamber of Commerce in Vietnam (EuroCham) and produced by Decision Lab.
The BCI, which quantifies the business sentiment of the European business and investment community in Vietnam, held steady at 48.0 in the first quarter of 2023.
Though it remains at the same level it registered as 2022 drew to a close, there are promising indications that European business stakeholders are witnessing a positive shift in their economic outlook.
Commenting on the BCI, EuroCham Chairman Gabor Fluit said that while a score of 48 might not appear impressive, it is encouraging that the situation is not deteriorating further. "The fact that the score is not dropping is a sign of progress, even if it is still far from ideal. This gives us hope that the situation can be improved with further effort."
He added that upcoming reforms to work permit and travel visa procedures will likely have a direct impact on growth. There has also been a notable improvement in liquidity in recent months, it is believed that a clear indication from the government on improved access to finance would boost morale.
According to CEO of Decision Lab Thue Quist Thomasen, there are two components to the score, including sentiment during the first quarter of 2022 and an outlook for the future. This time around, the first quarter score is stable, while the future outlook is more positive.
"This could indicate that we are at a turning point. Orders are also picking up, while investments and hiring remain relatively low. This indicates that this is still a "wait and see" period for many companies, but improvements may be on the horizon," stated he.
He also noted that despite the improved outlook, it is important to keep in mind that the economy is still fragile and caution is warranted. It is also essential to monitor the current situation in order to anticipate any potential changes in the market. Taking a proactive approach to the current situation may be the best way to ensure success in the future.
Modest business outlook improvements
Encouragingly, the business environment outlook for 2023 is displaying promising signs of betterment. Specifically, the number of respondents who are sanguine about the nation's economy has risen by eight points, signalling a growing faith in its prospects.
Likewise, a notable uptick in the number of individuals anticipating the stability and growth of the economy was observed. According to the survey, the number of individuals expecting a downturn in the economy decreased by six per cent, while the number of those forecasting an upturn in revenue and orders increased by seven per cent.
According to respondents' expectations for the second quarter of 2023, tourism has emerged as one of the top three sectors poised for growth, with 38 per cent citing it as a potential high-growth industry. This is likely due to an upsurge in travel and imminent travel visa reforms.
Additionally, 21 per cent identified F&B and renewable energy as sectors they expect to gain ground in the same period.
Through a range of strategic initiatives aimed at enhancing the business environment, Vietnam has emerged as a leading destination for foreign investment and domestic enterprises alike.
Based on feedback from survey participants, regulatory simplification, sustainable development measures, investment incentives, and workforce development programs have all played a key role in creating prime conditions for long-term economic success.
The survey results also indicate that the European business and investment community is broadly content with the level of attention policymakers have given to business needs in Vietnam, with a third of respondents expressing significant or moderate satisfaction. This positive feedback is a testament to the government's ongoing commitment to fostering a business-friendly environment in the country.
Kieu Mai – TheLEADER