08/06/2023
Posted by:

admin

Category:

Uncategorized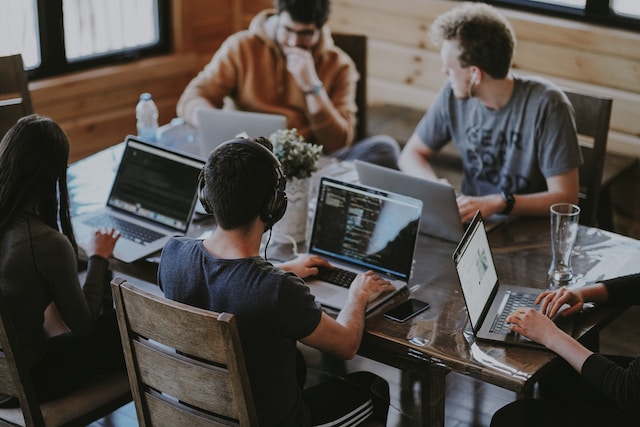 Many people find it difficult to get jobs as businesses downsize or simply do not have recruitment plans, a survey has found.
The government's Private Economic Development Research Board did a survey along with VnExpress on the situation of employees this year at the end of April, polling 8,343 people. It found 31% unemployed, and of them, 53% had worked in real estate, 44% in construction and 43% in hospitality.
The highest unemployment rates were reported in Ho Chi Minh City, its neighboring provinces of Dong Nai and Binh Duong and the central city of Da Nang (all over 30%).
As for reasons for joblessness, 15% suffer because of lack of foreign language skills and 12% because they lack qualifications.
But the main reason is the unfavorable economic situation, which has hit businesses hard.
More than 32% said they are jobless because their employer closed down temporarily or for good or went bankrupt, and 27% said they were laid off because their company had no orders and had to downsize.
The survey was done in late April 2023 on various aspects like employment, underemployment, housing status, worries, and expectations.
Not a regular exercise, it is carried out when the economy faces major issues or problems.
Recruitment firm Navigos Group said Wednesday hiring demand decreased by 16% year-on year in the past four months and by 18% from pre-pandemic times.
Industries not hiring include hospitality, textile-garment, leather footwear, construction-real estate, logistics, and information technology.
According to the General Statistics Office, over 88,000 businesses closed down this year.
The survey also found 82% planning to downsize or stop doing business in the remaining months of this year. Most operational businesses are considering downsizing.
The board has proposed extension of the VAT reduction period, postponement or cut in social insurance premiums and trade union fees.
It also wants the government to consider soft loans for businesses to pay salaries and train employees and central and local authorities to help provide refresher courses to workers to reskill them, including in foreign languages.
VNExpress