VIETNAM TAX SUMMIT 2023
Organized by CFO Vietnam, Vietnam Tax Summit 2023 will bring tax experts together to discuss the most critical developments in tax policy and regulation facing business leaders and tax professionals.
Our Summit offers thought-provoking guest speakers, industry experts and tax specialists who will deliver an engaging and interactive program that comprises insightful presentations and panel discussions which will support and prepare tax leaders nation-wide as they consider the future of their tax, finance, and business strategies.
The Summit will provide delegates with fresh insight and diverse perspectives on the economic, geopolitical, and regulatory macrotrends affecting business organizations and the world of tax. The Summit will also be a platform to gain a greater understanding of these issues and how to take advantage of opportunities to be more agile and resilient financially.
AGENDA
08:30 – 09:00

Check-in & Networking

09:00 – 09:10

Welcome and Opening remarks

09:10 – 09:40
Topic 01: Update on the latest important tax regulations: (2% VAT reduction, electronic invoices, tax extension..)

Speaker: Ms. Phung Thi Ngoc Anh, Tax Director, PwC Vietnam

09:40 – 10:10
Topic 02: Vietnam's tax reform strategy, key points in the draft amendments to the CIT and PIT law in the coming years, and their impact on businesses

Speaker: Mr. Phan Vu Hoang, Partner, Deloitte Vietnam

10:10 – 10:40
Topic 03: Global Minimum Income Tax; and Its Potential Impact on Vietnam

Speaker: Mr. Le Khanh Lam, Partner, RSM Vietnam

10:40 – 11:00

Networking Tea-break

11:00 – 12:00
Panel Discussion 01:
12:00 – 13:30
Luncheon & Networking 

• 50+ Tax Experts from: PwC Vietnam, EY Vietnam, Deloitte Vietnam, RSM Vietnam, Grant Thornton, Mazars Vietnam.
13:30 – 14:00

Topic 04: Update on compliance with transfer pricing regulations in Vietnam: Issues and Risks

Speaker: Mr. Nguyen Tan Phat, Partner, EY Vietnam

14:00 – 14:30
Topic 05: Updates on important customs duty policies for compliance requirement of enterprises considering the tax system reform strategy up to 2030

Speaker: Mr. Hoang Viet Dung, Tax Directors, Grant Thornton Vietnam

14:30 – 15:00

Topic 06: Update of notable changes in tax audit/tax inspection and sharing of some common tax issues

Speaker: Mr. Nguyen Minh Da, Partner, Mazars Vietnam

15:00– 16:20
Q&A Session

All Speakers from afternoon session


16:20 – 16:30
Closing remark
FEATURED SPEAKERS
Đang cập nhật hình ảnh/ profile
FEATURED SPEAKERS
SUPPPORTING PARTNERS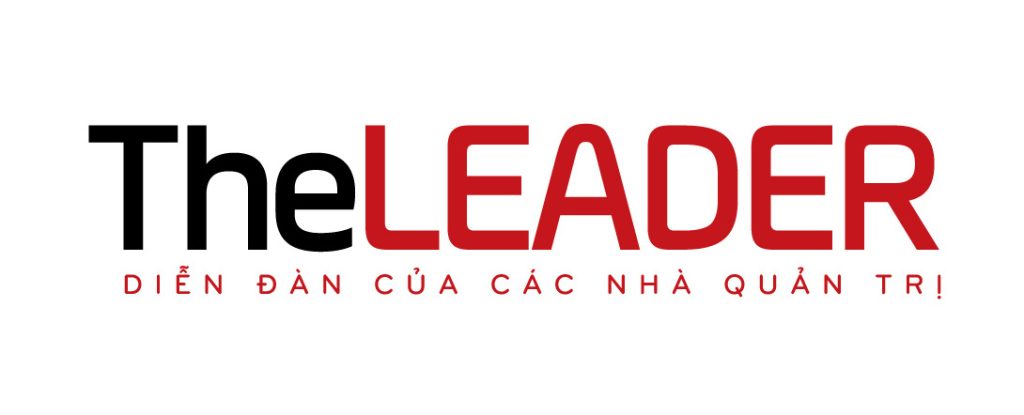 0
Tax Experts/ Tax Professionals
0
Tax/ Accountant/ Consultant Seniors
Early Bird: 2.750.000vnd/ pax |  Register & pay before 30/07
Regular: 3.850.000vnd/ pax
All ticket fares are included VAT, Tea break & Luncheon at 5* Lotte Hotel Saigon

028 66 701 666 |
0903 985 066 (Ms. Uyên)
Date: 08h30-16h30 ngày 11/08/2023 (Friday)
Venue: Lotte Hotel Saigon, 2A-4A Ton Duc Thang Street, District 1, HCMC
Email: event@cfo.vn/ uyen.ngo@cfocapital.vn
Registration: via Mail/Zalo/SMS or Below form
SPONSORSHIP OPPORTUNITIES
The Summit will provide a unique opportunity for your organization to share your vision for this aspiration as well as open multiple business opportunities brought by the regional audience attending the event. Specifically, by sponsoring the 2023 Vietnam Tax Summit 2023, your organization will have an excellent opportunity to:
Boosting Brand Visibility: Introduce your products or services;
Enhance brand image and position among the BOD; Tax Experts/ Tax Professionals/ C-suites community in both short and long run;
Opportunity for your Leaders to address at the Summit
Communicated broadly in many media channels
Contact
Mr. Le Hong Linh
Secretary General | Country CEO
Tel: +84 939 828 086 Linh.le@CFO.vn